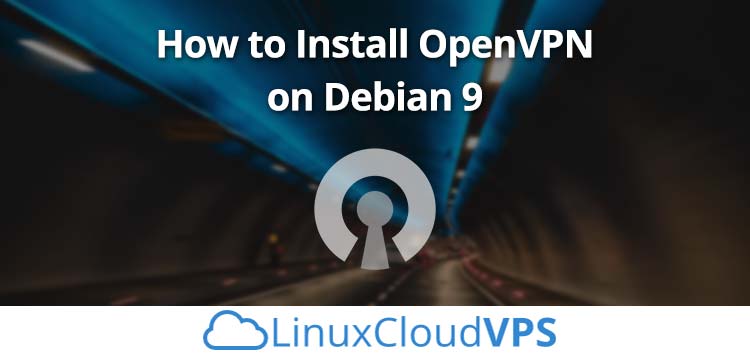 In this tutorial, we will show you how to install OpenVPN on a Debian VPS.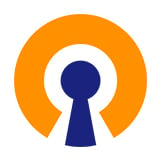 A VPN (short for Virtual Private Network) allows you to connect securely to the internet, a public network (such as free wifi at the airport), or any other public area. VPN also allows users to share data remotely through public networks. VPN is also often required in order to be able to access your corporate or office or home server resources. You can bypass filters and unblock location-restricted websites with a VPN.
Through a VPN, you can browse the internet anonymously – it allows you to access websites and web application in complete anonymity. This helps keep you protected while browsing online, which is becoming more and more important in today's age of tracking and analytics. Let's get started with the installation.