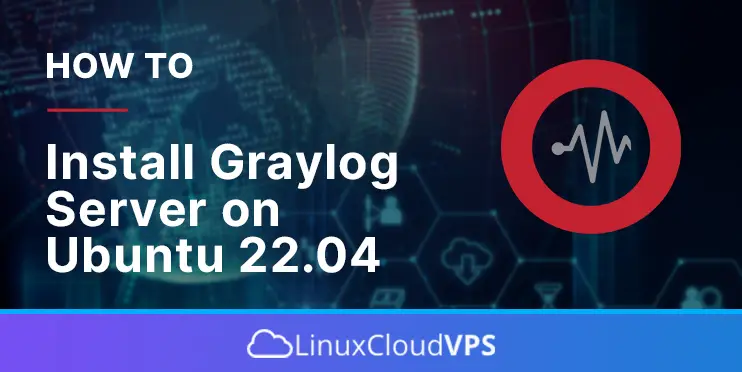 In this tutorial, we are going to show you how to install the Graylog server on Ubuntu 22.04 OS.
Graylog is an open-source log management system that collects, analyzes, and sends alerts from large log data. Graylog uses the Elasticsearch search engine and MongoDB database service, which are required for analyzing structured and unstructured logs. In this tutorial, except for the Graylog server, elasticsearch, and MongoDB, we will install Java and Nginx and will configure reverse proxy so you can access Graylog via domain name.
Installing the Graylog server and setting up all requirements is a very easy process and may take up to 20 minutes. Let's get started!