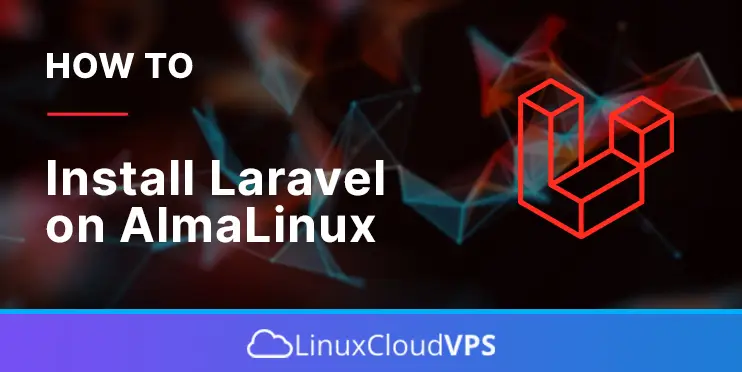 In this tutorial, we will show you in detail how to install Laravel on AlmaLinux OS.
Laravel is an open-source web framework written in PHP. Today many websites are made in this framework supported by its large community that is growing on a daily basis. Laravel is Symfony based and follows the MVC architectural pattern. We have many posts about this, but this time we will install it using the LAMP stack on the latest AlmaLinux 9 distribution.
Installing Laravel on AlmaLinux is a straightforward process that may take up to 15 minutes. Let's get things working!