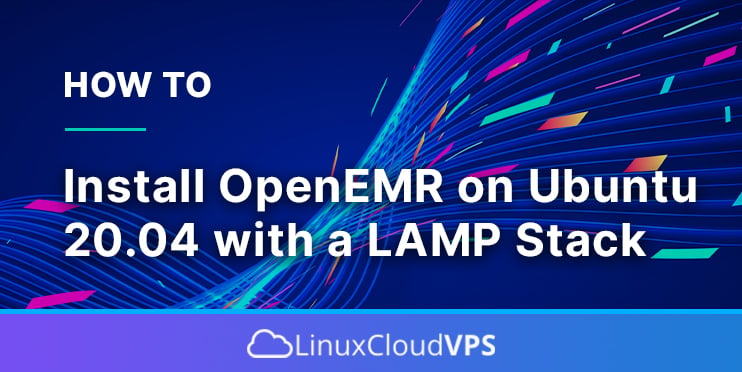 OpenEMR is a popular open-source software for the healthcare industry. It offers electronic health records and medical practice management solutions. OpenEMR provides a fully integrated Workflow Management inside healthcare facilities. Any healthcare facility would be able to capture and control patient data using the following features in OpenEMR.
CMS Reporting
Lab Integration
Clinical Decision Rules
Advanced Scheduling
E-Prescribing
Advanced Security
Multilingual Support
OpenEMR runs on many platforms, including Linux machines. In this tutorial, we will show you how to install OpenEMR on Ubuntu 20.04 with LAMP Stack.